Ph.D. Retreat 2022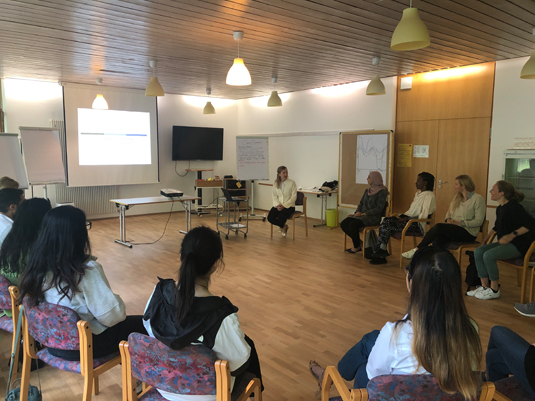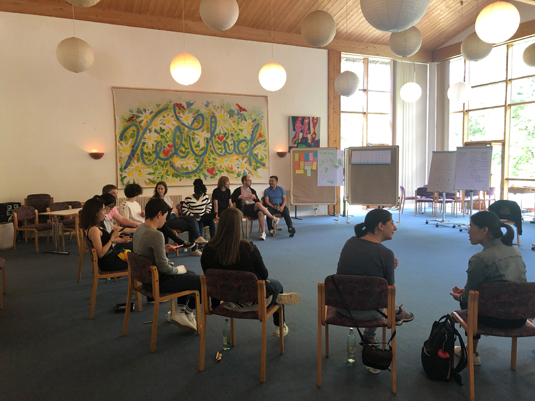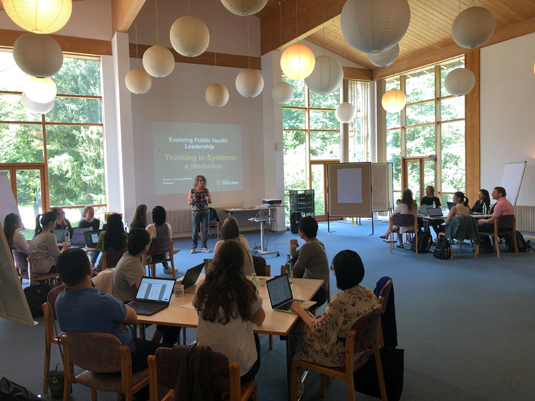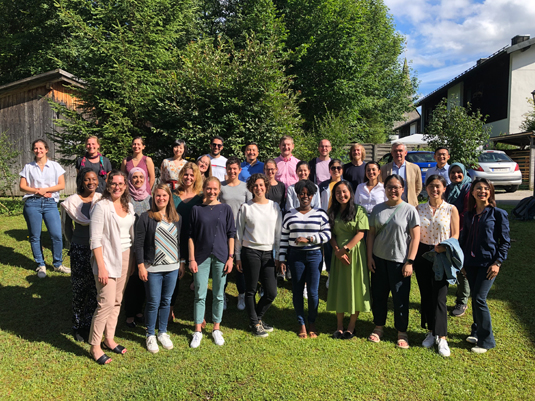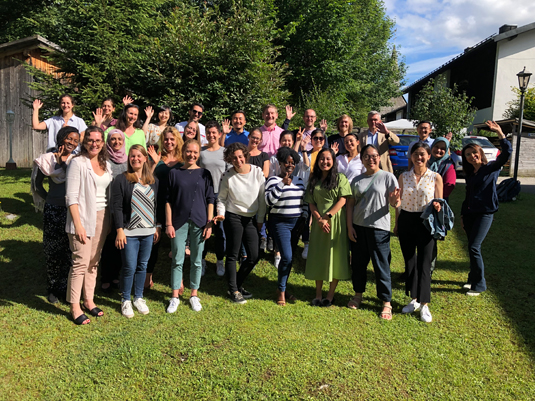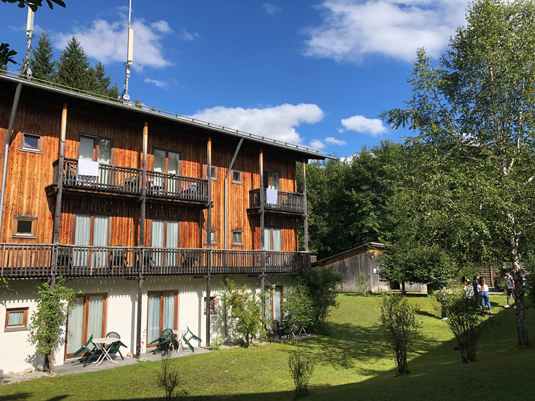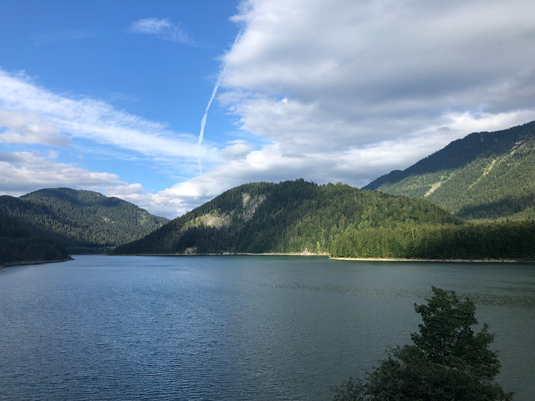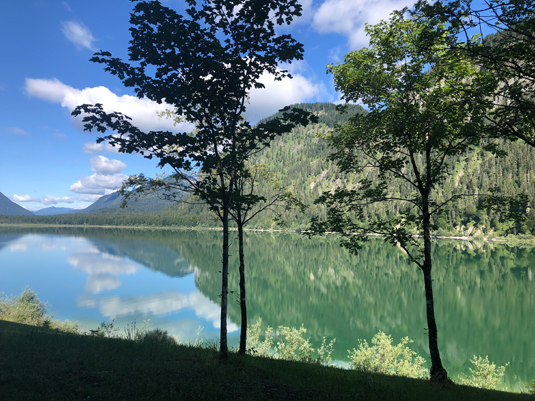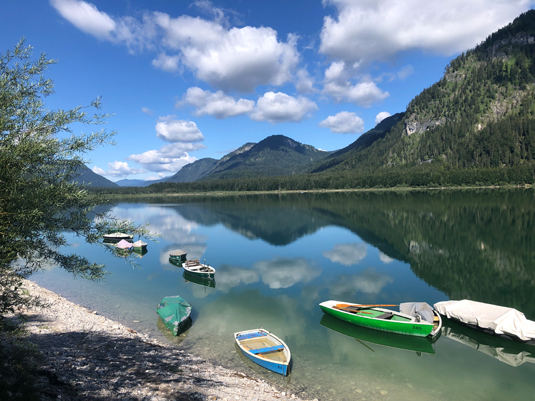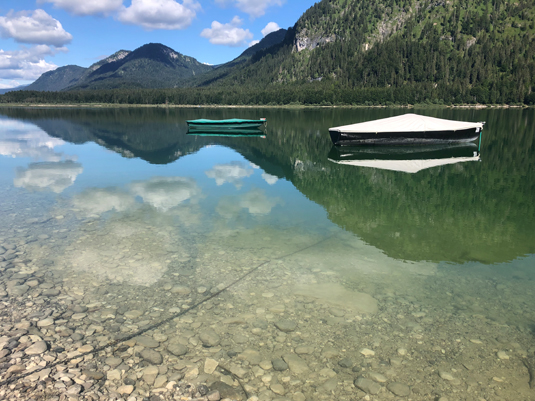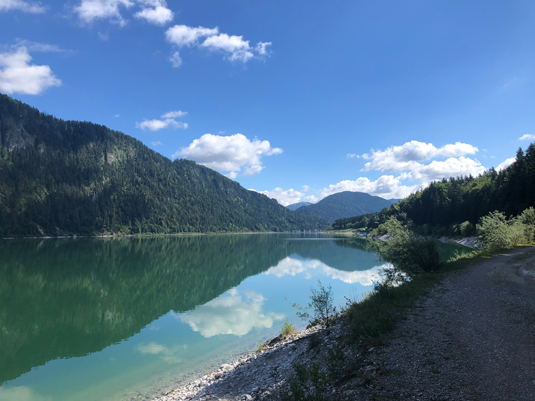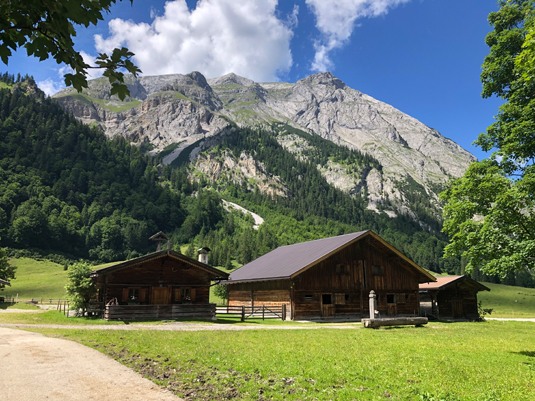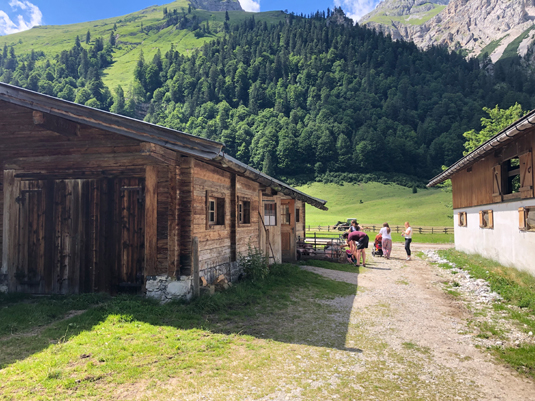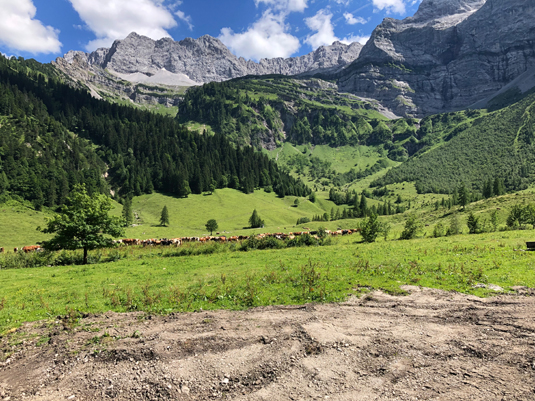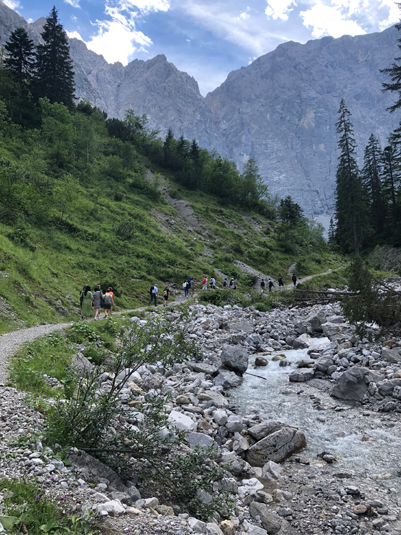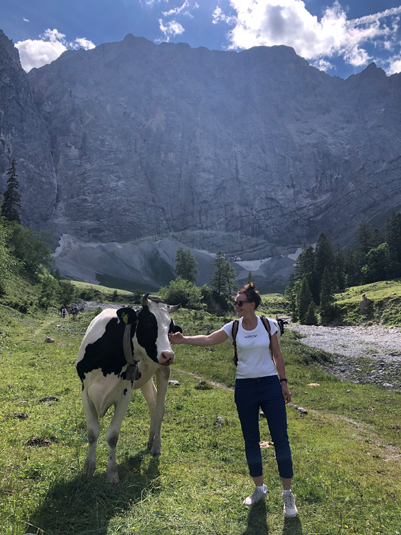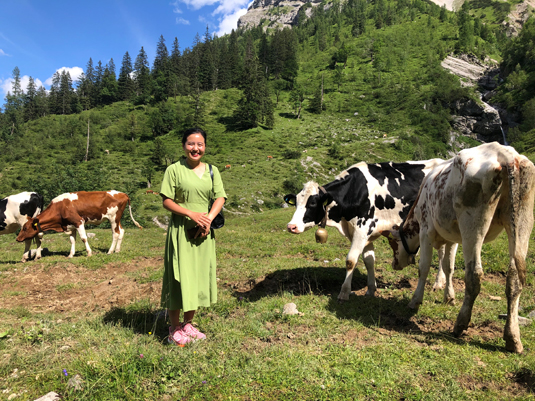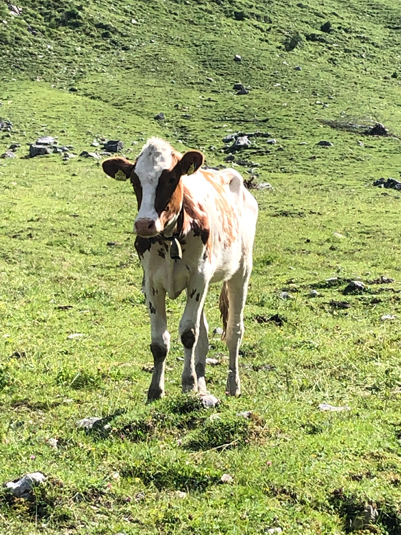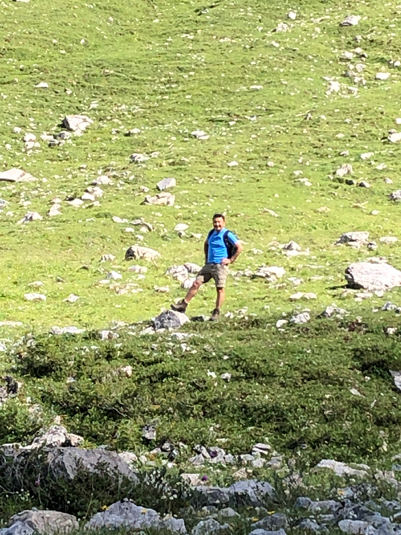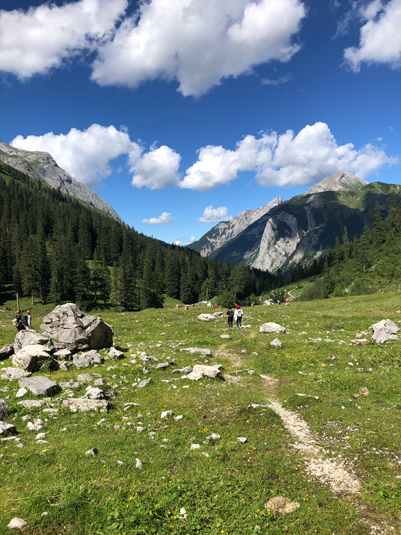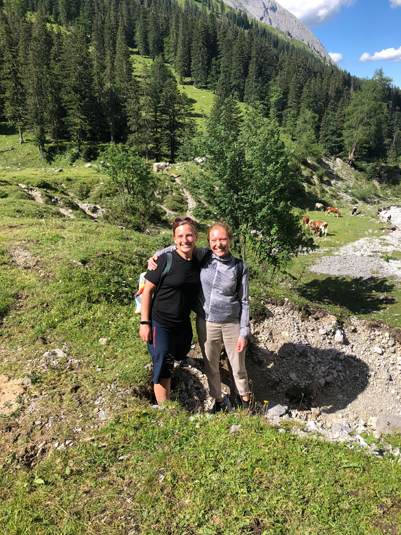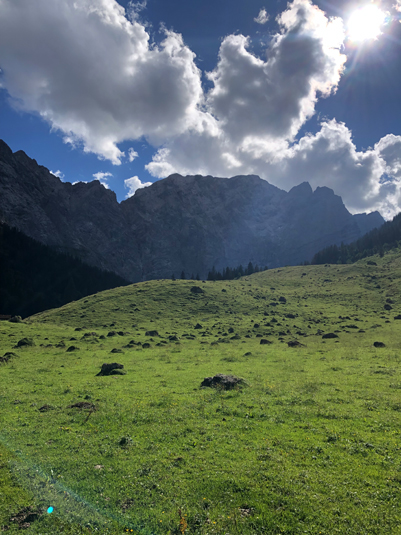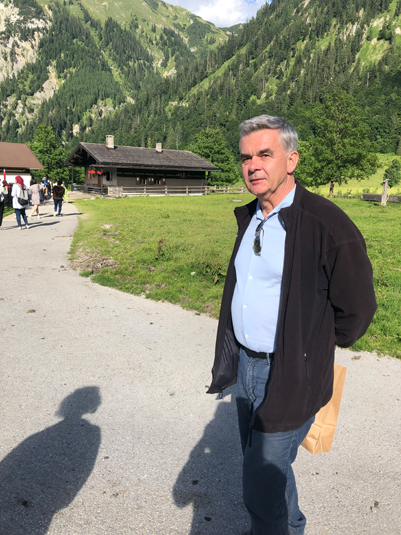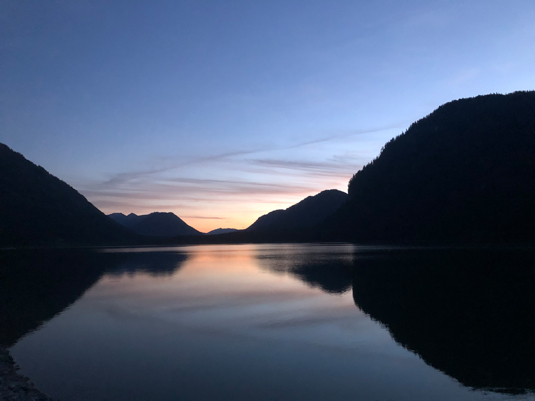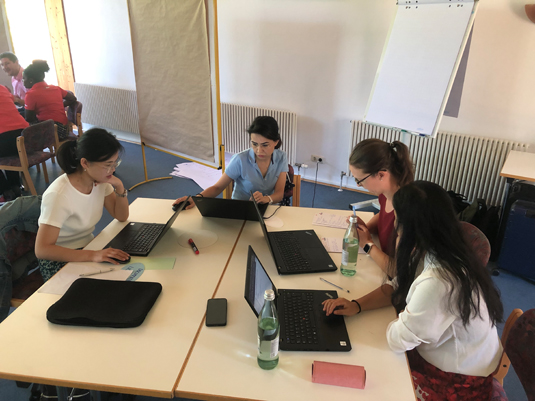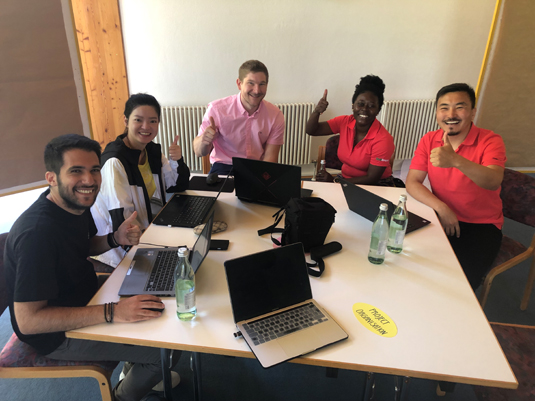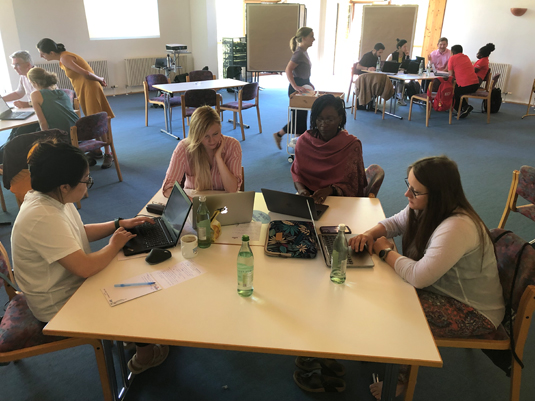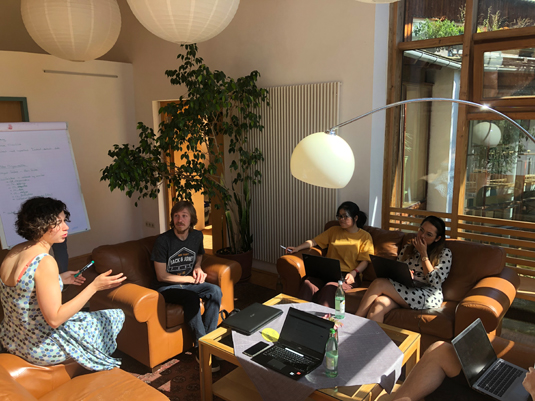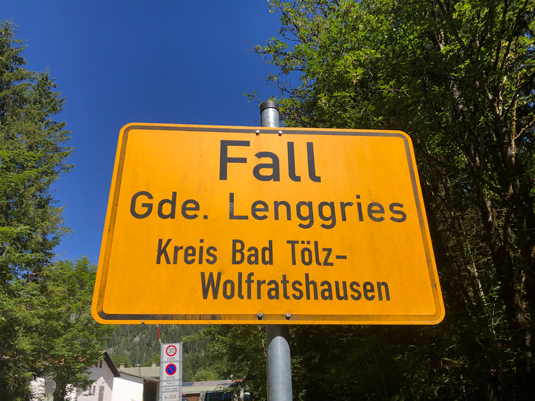 The 2022 Ph.D. Retreat took place from July 10th to July13th, 2022 at the Hotel Jäger von Fall in Lenggries-Fall. The picture-perfect location made us decide to hold our face-to-face event there again this year after hosting two pandemic retreats.
But of course a retreat is not just about terrific landscape, awesome outdoor activities or cheerful chatter among the doctoral students, there was hard work too! Our focus this year was on interactive sessions so that the doctoral students had the opportunity to work together in small groups on different topics during which they got to know each other better.
In the following you learn more about the variety of the different workshops.
On Sunday afternoon we started with the first part of the two-day "Intercultural Communication Workshop", which ended on Monday noon. For this course we could win two very competent lecturers: Isabel Reible and Dr. Mirjam Rossa, both coaches in this field for many years, having been working for academic institutions, the industry and the government.
We then continued with a presentation by Professor Reiner Leidl, long-time director of the Institute of Health Economics and Health Care Management / Helmholtz Zentrum Munich on "The Process of Peer Review", a topic that plays a very significant role during almost any Ph.D. thesis.
We proceeded with a "Public Health Leadership Workshop" led by Marissa J. Levine, a Professor of Public Health Practice and Family Medicine and Director of the Center for Leadership in Public Health Practice at the USF University of South Florida.
Her 'Thinking-in-Systems' seminar encouraged the students to work in small groups on a Public Health related topic which opened their minds for challenges in this field and taught them how to address those topics.
On Tuesday and Wednesday we focused on the relevant and increasingly important topic of Open Science.
Dr. Heidi Seibold, a former PostDoc at the IBE and now an expert in this field worked with the doctoral students in interactive sessions on different aspects of this topic such as project organization, version control, and licensing.
Tuesday afternoon is always reserved for an excursion which we spent this time in the nearby Ahornboden. We walked along the riverbed of the Isar and visited the Alm Eng. This fantastic day ended with a BBQ in the evening.
This year's retreat was a highlight; all participants were enthusiastic and really excited about meeting each other again in person after two years pandemic. At this point we would like to thank Professor Ulrich Mansmann and Professor Eva Rehfuess who made this retreat possible in the first place.